FREE SHIPPING OVER SEK 400.
300 MG CAFFEINE PER SERVING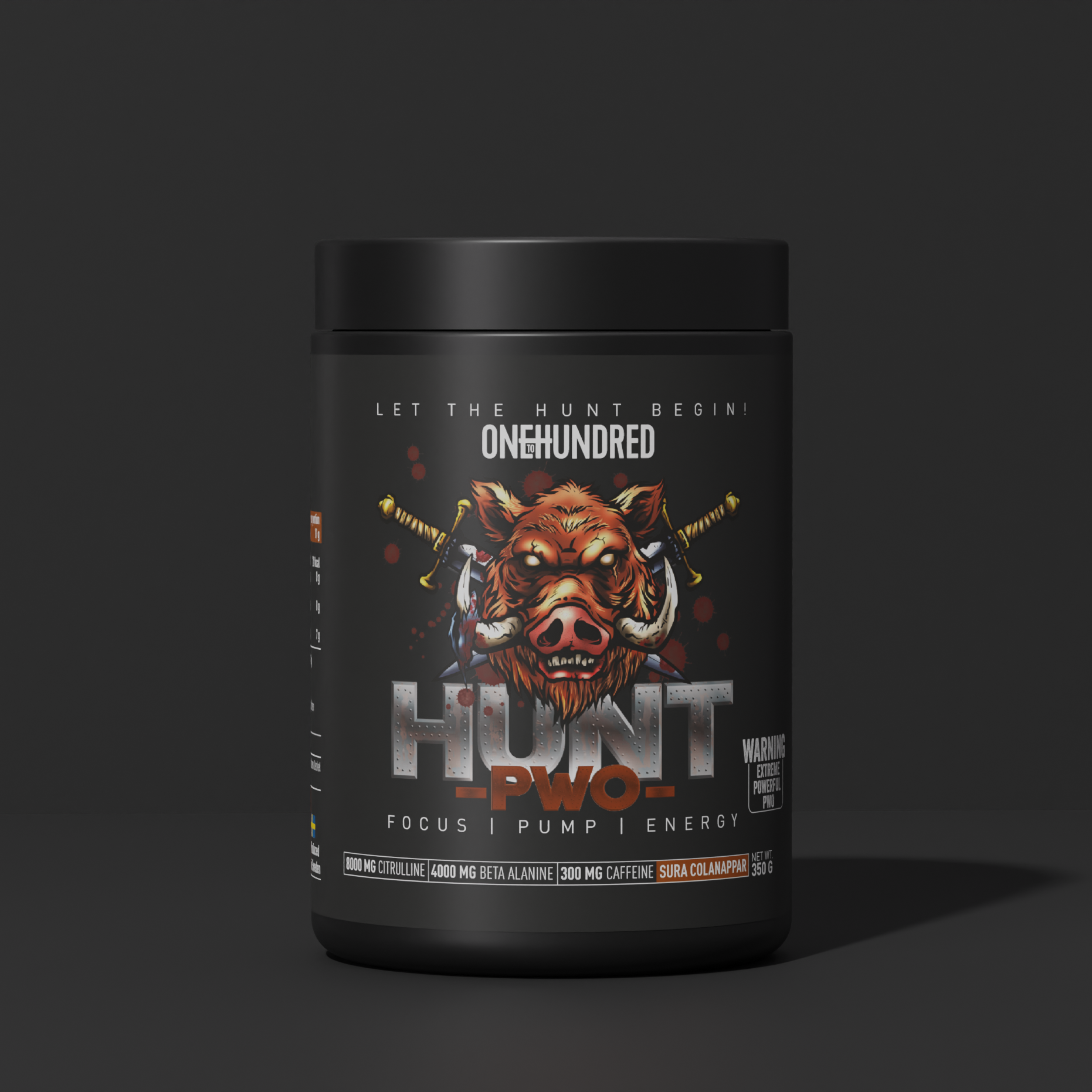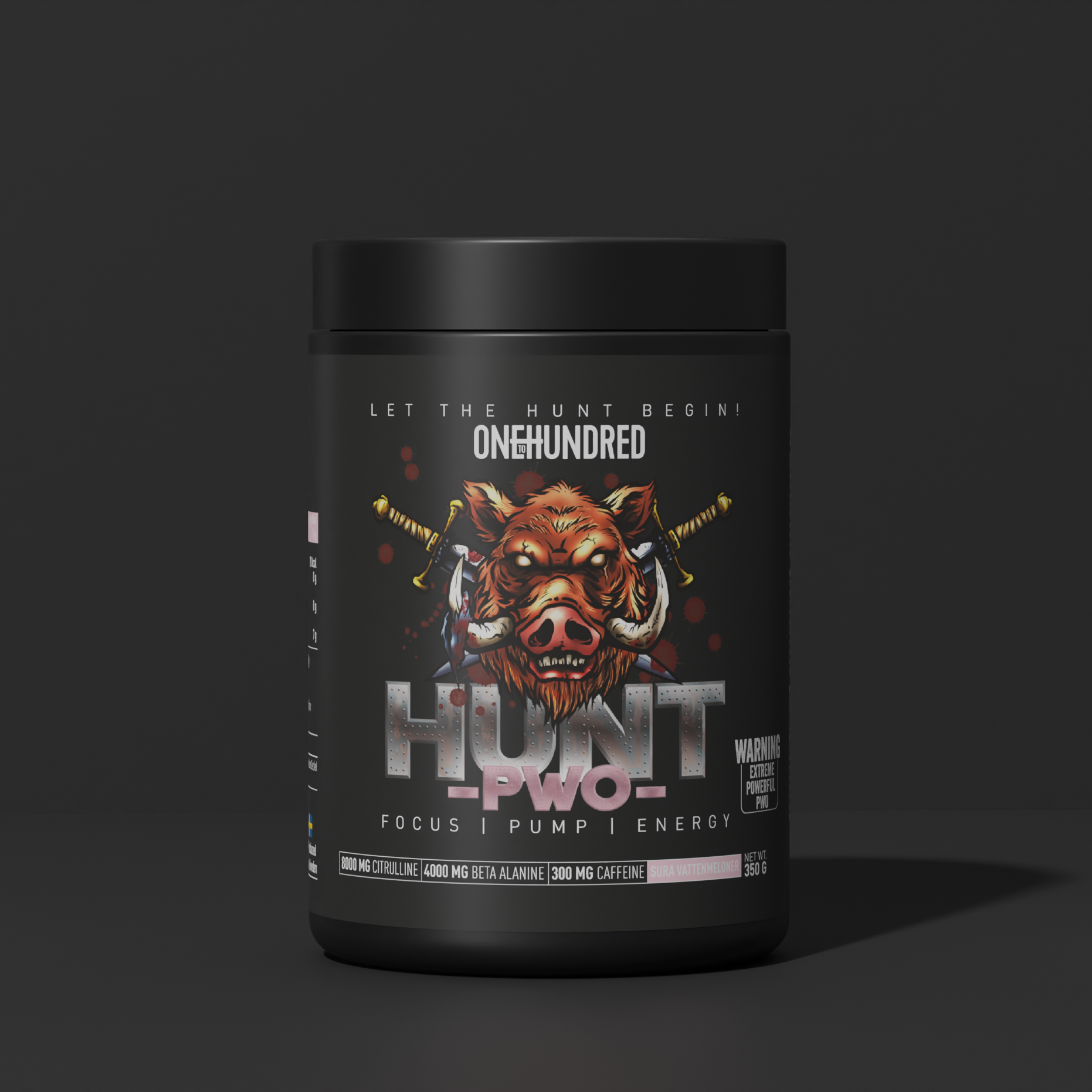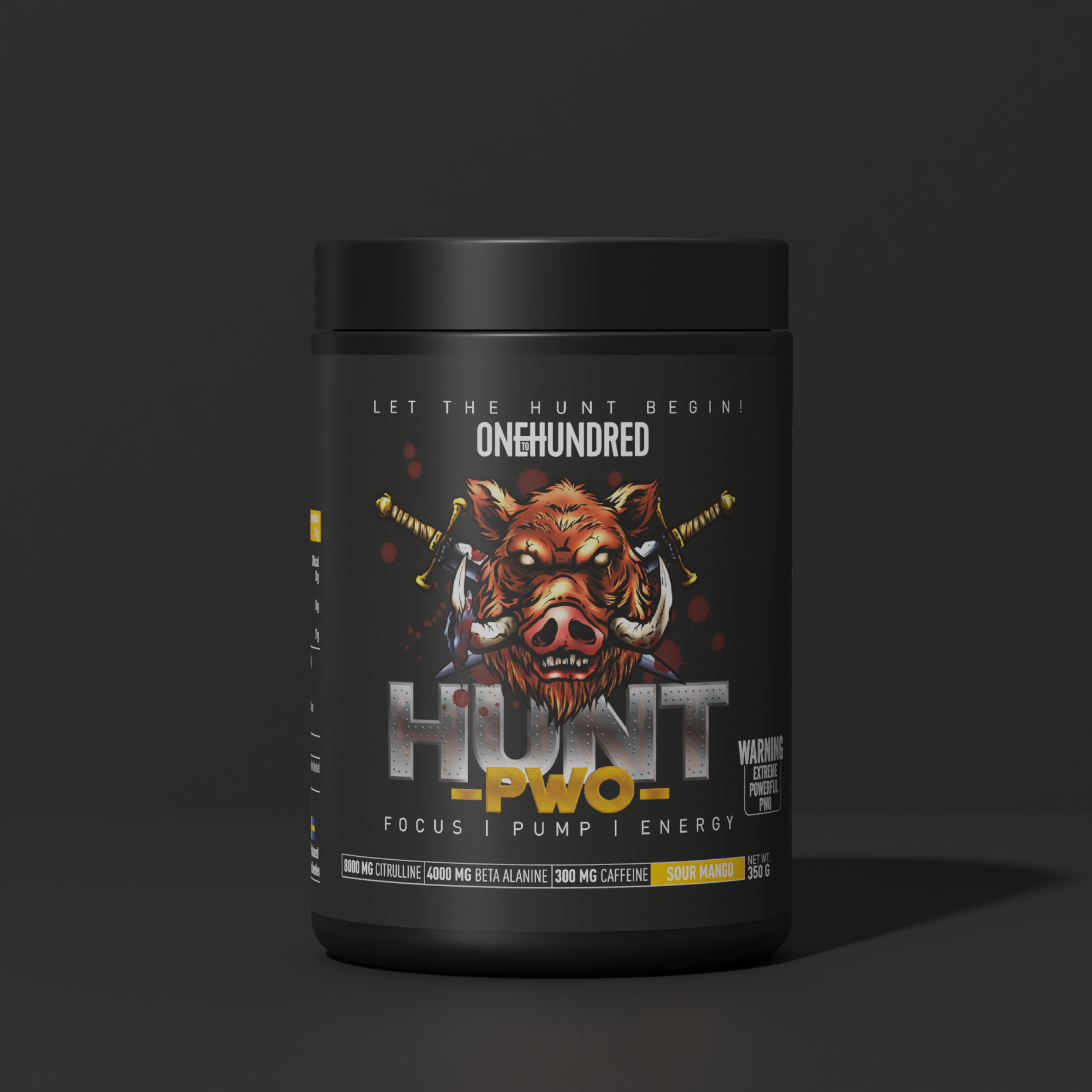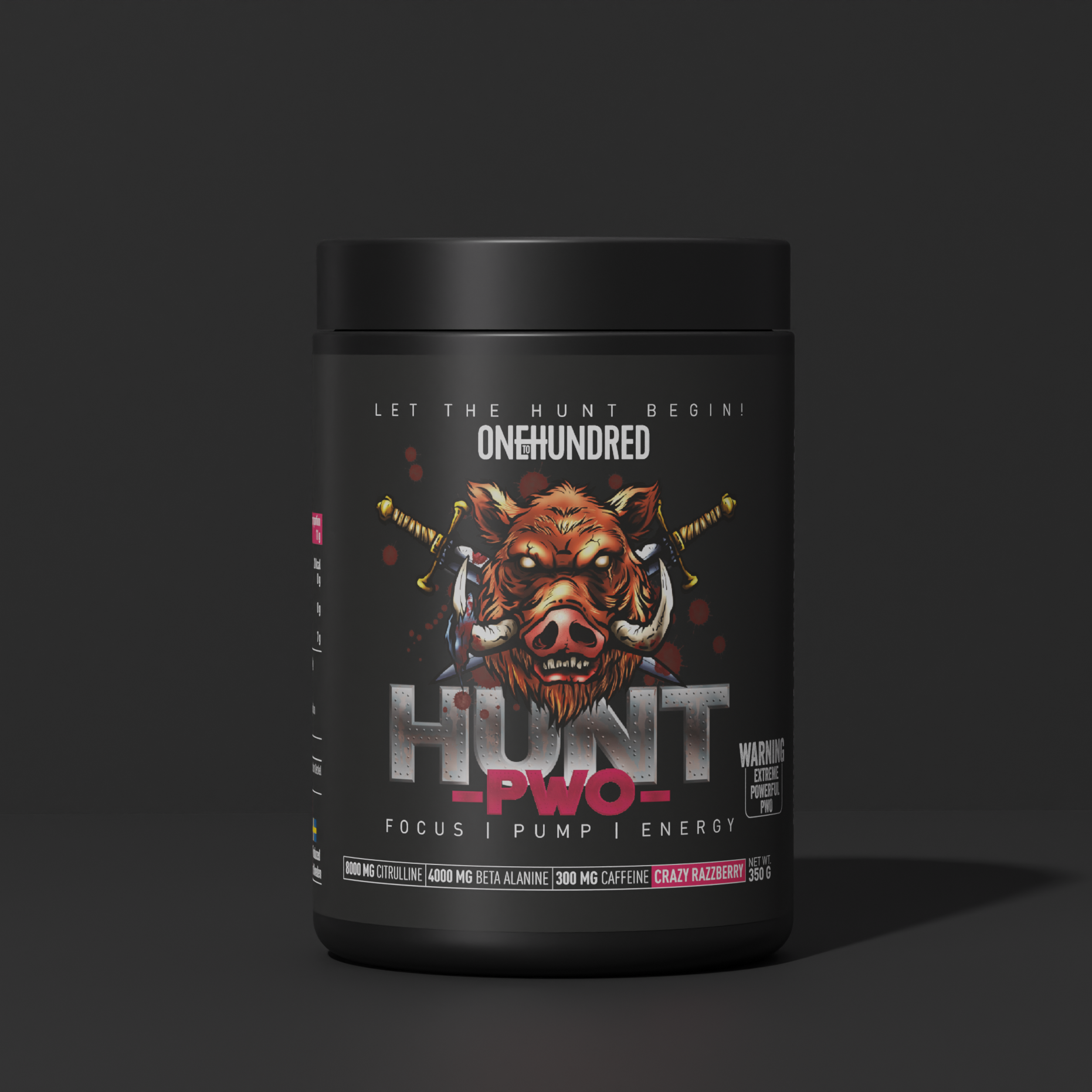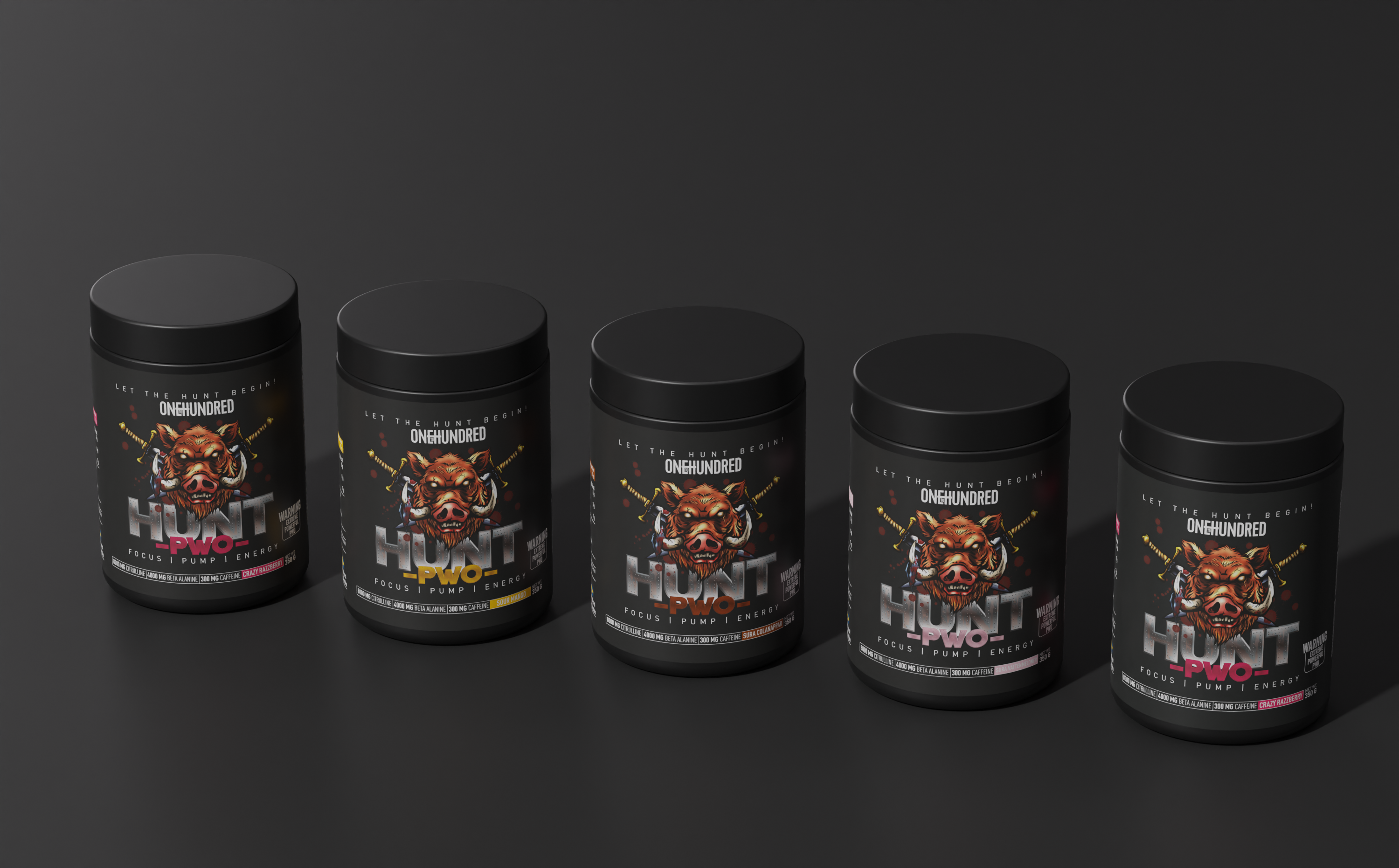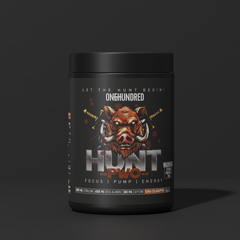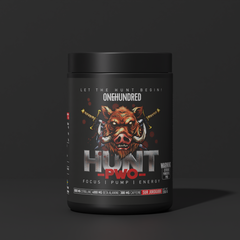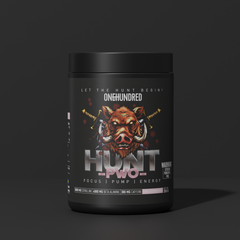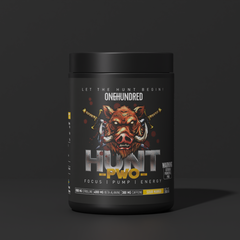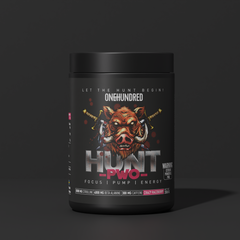 💶 Betala säkert och enkelt med Klarna delbetalning
✅ Gratis frakt vid beställning över 500 kr
🚛 Leveranstid 1-3 arbetsdagar
Pwo Hunt 3 st, 149 kr/st!!! Välj smaker själv
$74.00
Out of stock
LET THE HUNT BEGIN!
Onetohundred HUNT PWO är en välsmakande och kraftfull preworkout som innehåller en noga utarbetad formula för styrka, energi och uthållighet. Skapad för dig som vill prestera till max!
- Ökad prestationsförmåga
- Ökad fokus
- Ökad pump
PWO hjälper bland annat att fokusera bättre, öka din muskeluthållighet, styrka och mjölksyretröskel. PWO passar vid alla typer av prestationsinriktad idrott och träning. Gym, crossfit, styrkelyft, all prestationsinriktad idrott/träning.
Net vikt : 350 g
OBS! Extreme powerful PWO
Blanda en skopa (11 g) med 2-3 dl vatten och drick 15-30 minuter före träning.