FREE SHIPPING OVER SEK 400.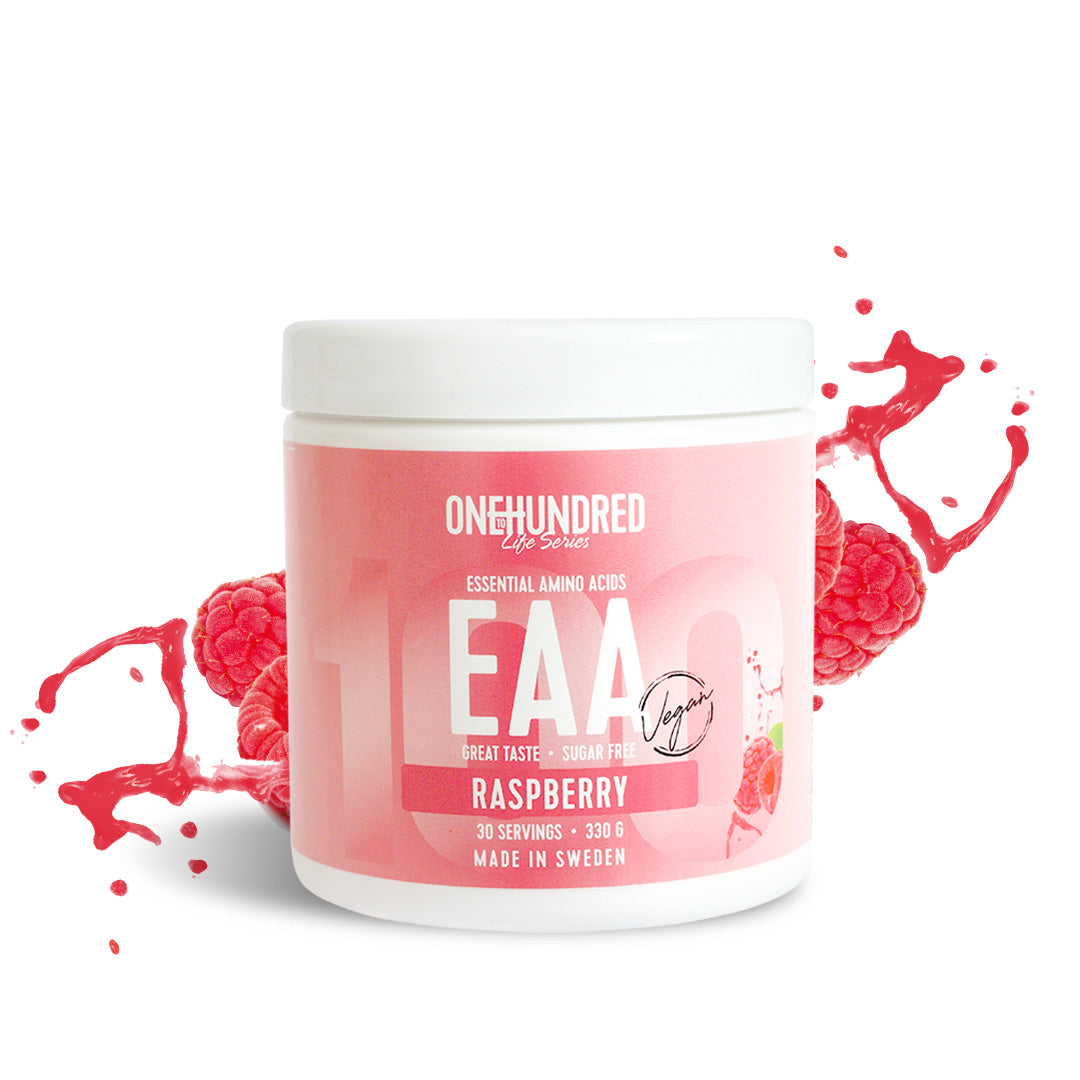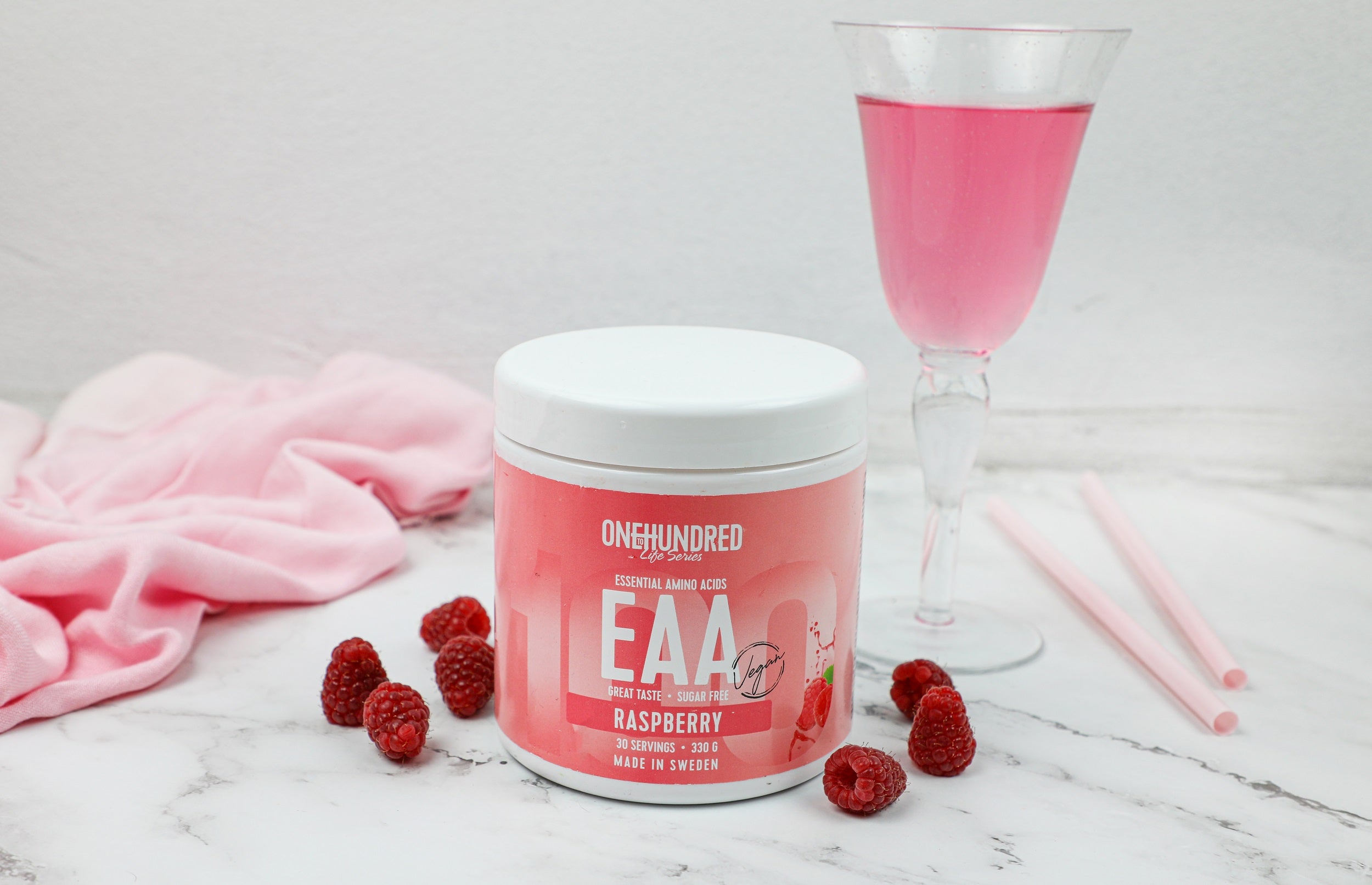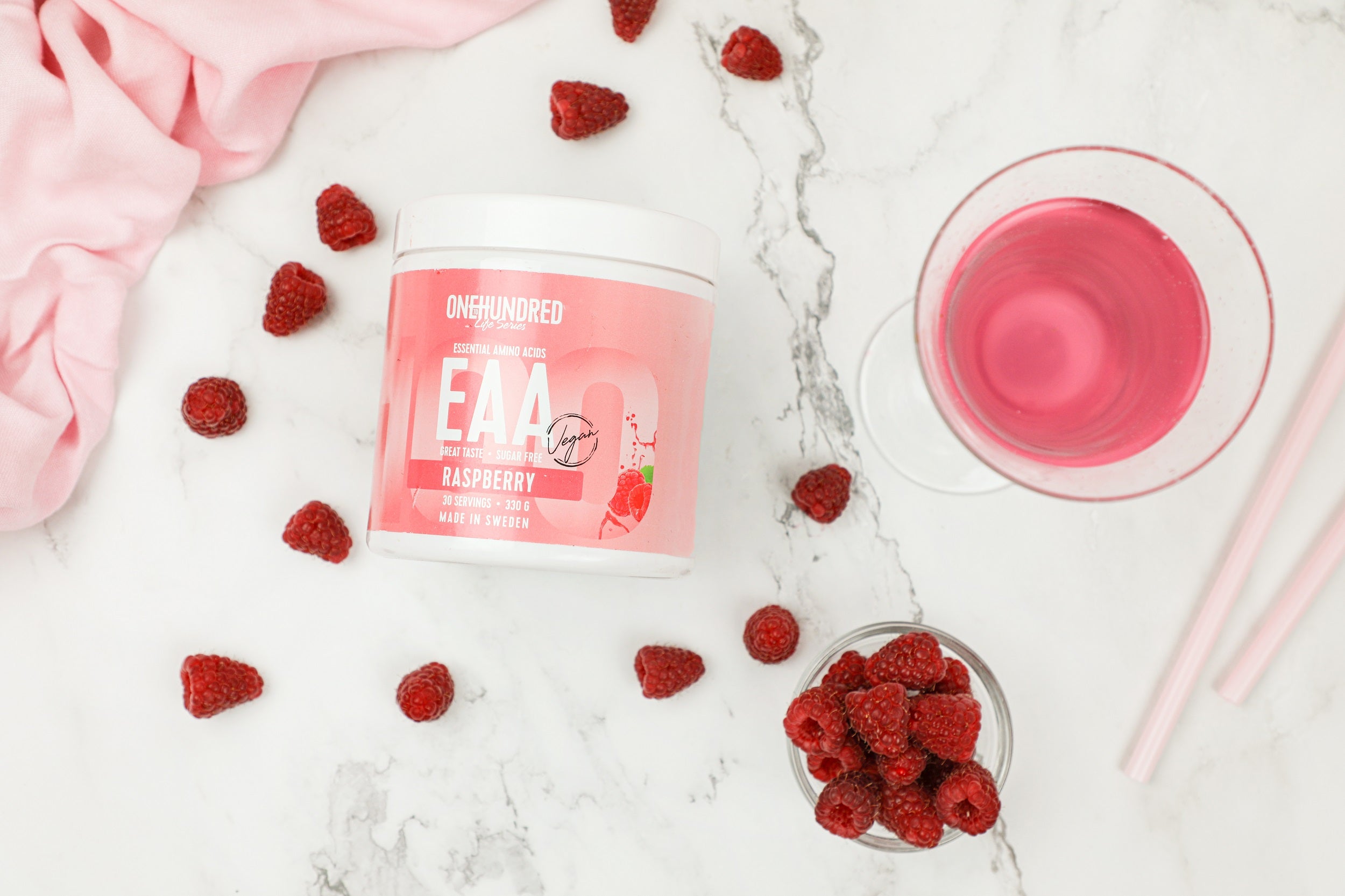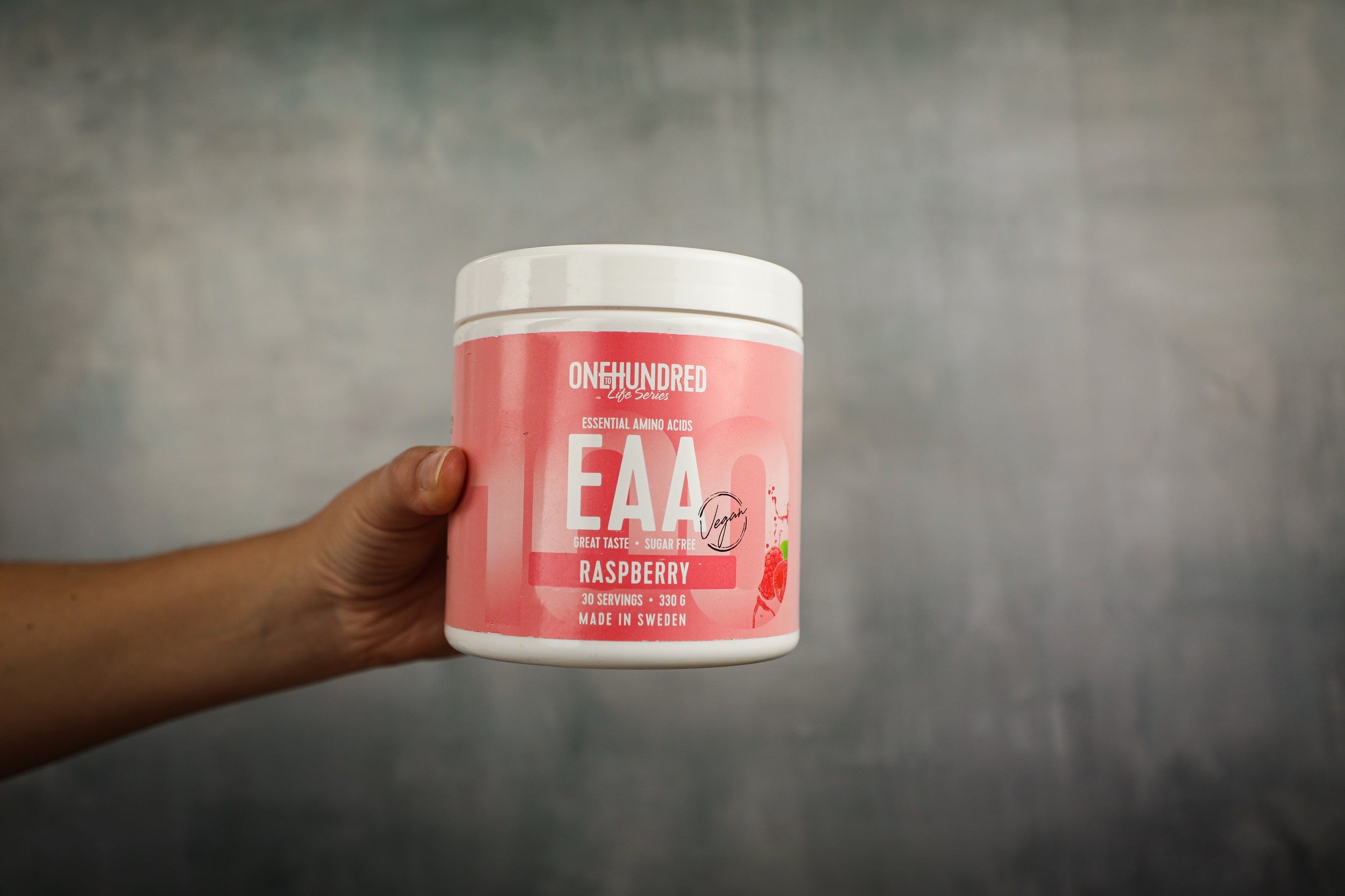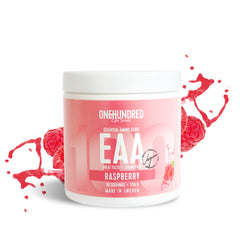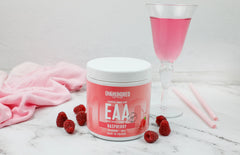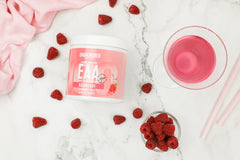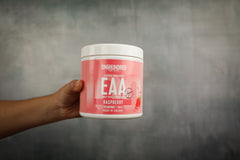 💶 Pay securely and easily with Klarna partial payment
✅ Free shipping on orders over SEK 400
🚛 Delivery time 1-3 working days
EAA Raspberry 330 g
$25.00
Out of stock
Onetohundred EAA with an unbeatable taste of raspberries. Stimulates muscle building and accelerates recovery. 100% vegan and completely free of sugar!
- 100% essential amino acids in free form
Counteracts muscle breakdown
- Stimulates muscle building
- Improves performance and accelerates recovery.
EAA is the perfect choice for anyone who wants to increase their daily intake of amino acids. The goal can be to keep a diet or just be sure that you get enough amino acids in order to increase your protein synthesis.
EAA is suitable for all athletes who want to optimize nutrient intake and stimulate protein synthesis.
Mix one scoop (11 g) with 300 ml of water. Drink during exercise or between meals.