FREE SHIPPING OVER SEK 400.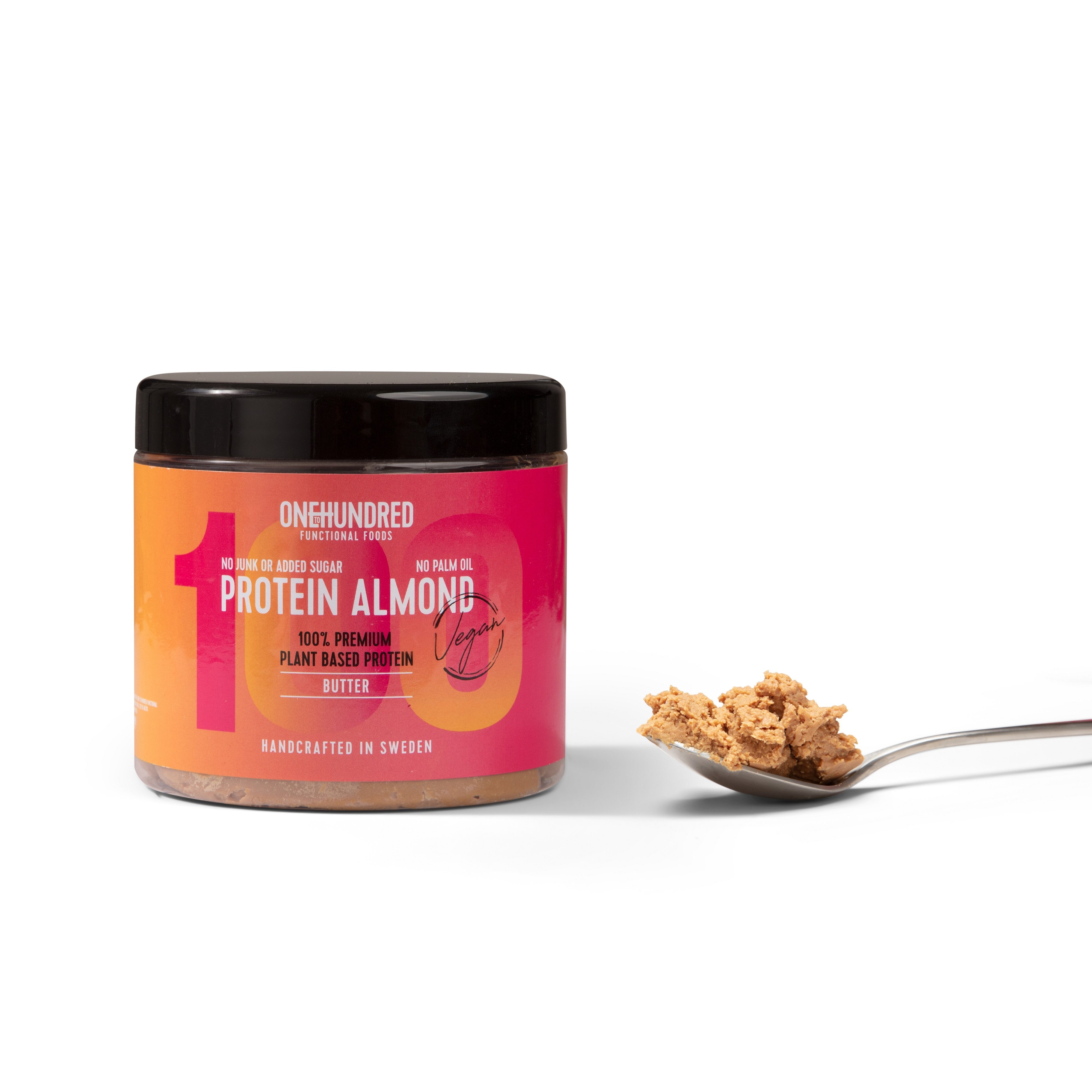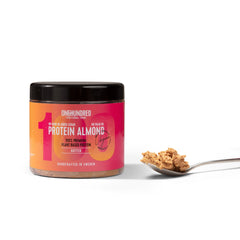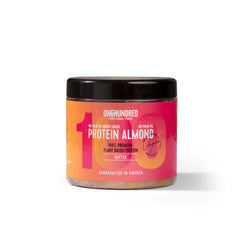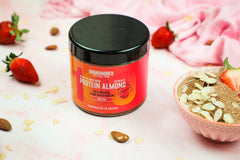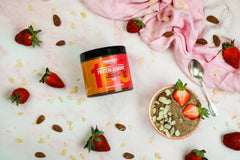 💶 Pay securely and easily with Klarna partial payment
✅ Free shipping on orders over SEK 400
🚛 Delivery time 1-3 working days
Protein Almond Butter 500 g
$12.00
Out of stock
Super tasty nutritious snack that has a high protein content and other important vitamins!
Almond butter is a blend of roasted almonds, perfect for a protein-filled snack that can be eaten at any time. This classic favorite has no sugar, salt, palm oil or preservative and is a sweet and easy way to keep your workout on track. We also add vegan protein to the product to boost it even more!
It is a plant-based source of protein, which helps build and maintain important muscles. In addition, it is an excellent source of dietary fiber, an important part of a balanced diet. Almond butter contains magnesium, which helps keep fatigue in check, as well as vitamin E, which occurs naturally with antioxidant properties.
The benefits:
- Super tasty and natural
- Good source of protein
- High fiber content
- With vitamin E and magnesium
Eat and enjoy at any time of the day or night!
Almonds, herbal protein (rice, pea). May contain traces of: gluten, lactose, peanut, hazelnut and cashew.